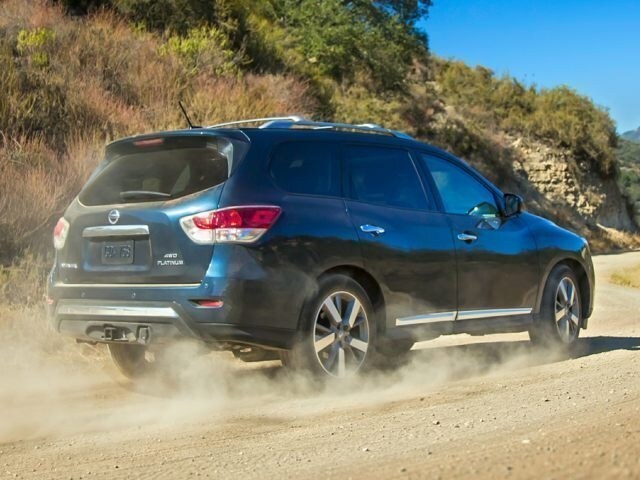 Don't let summer service needs slow you down
The sun is coming out; temperatures are rising; Green Bay residents are coming out of hibernation after a long Wisconsin winter. Summer is coming our way--and whether you're missing the cold and the snow or you've been looking forward to pool time, sunshine, and traveling for beach days--and it pays to be prepared.
The heat, dust, and clogged traffic can play havoc on your vehicle. With quick summer tips and some easy maintenance, you can keep your car, truck, or SUV feeling light and summer fresh. Call Gandrud Nissan to schedule an appointment, get expert advice, or just chat with someone who knows this area best.

Common summer car-care service needs and suggestions:
Check your A/C performance: if it's not working optimally it could fail when the weather gets hot, and you'll just have to count on windows down to keep you cool on road trips
Coolant system check (annual) and flush/re-fill (every 24 months or as needed) to prevent overheating in hot temperatures
Rotate tires or switch out tire type: once temps are consistently above 45-50, consider swapping out your winter/snow tires for all-seasons, summer tires, or performance tires; whatever your lifestyle calls for
Check your wiper blades: the blades on your windshield wipers should be replaced every 6 months or so, depending on how often you need to use them and the quality of the product. Worn wipers create streaks and can't fully clear away water from your vision. Replace them if they're worn--we can even help you install them
Consider some summer-friendly accessories, like a windshield sunscreen to keep temperatures down, or air fresheners to chase away that wet-bathing-suit or sandy-flip-flop smell
Choose Gandrud Nissan as your local expert for summer service