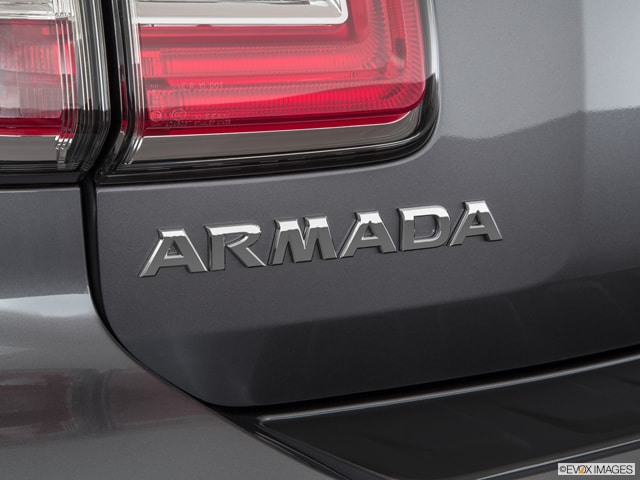 If there's anyone in America who knows the value of a big, tough, capable SUV as well as Wisconsin drivers do, it's the folks in New England.
Only New England weather can match the greater Green Bay area for finicky weather, and their uneven terrain, bad roads, and unique seasons (like "mud") make driving even more challenging. So when a team of independent critics from the northeast--like the New England Motor Press Association (NEMPA)--all come together to name one large SUV the top contender for all-weather and all-road capability, that really means something.
That's why we're over the moon that the 2017 Nissan Armada has been awarded the NEMPA Best in Class Large SUV at this year's ranking.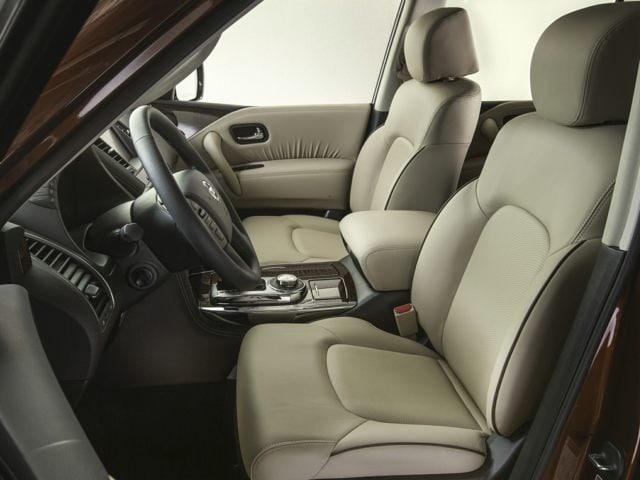 Vehicles are rated on their looks, their performance, and even their suitability to New England's unique driving demands--and if an SUV is declared suitable for the impossibly-complicated terrain of the northeast, it can handle Green Bay driving with ease.
The President of the NEMPA, John Paul, had this to say about the newest Armada makeover:
"Nissan landed just in the right spot with the Armada – rugged good looks, power to tow up to 8,500 pounds and seating for eight – all in a package that isn't too big."

Sounds about right; thanks to the new 2017 Armada's standard 390-horsepower 5.6-liter Endurance V8 engine, this SUV never feels sluggish or underpowered, even when it's loaded up with eight passengers or a week's worth of adventure gear.
We're not surprised to see the Armada already racking up the awards for its all-new redesign; if anything, we're surprised that there aren't more already.
Keep an eye on this one. Or, visit Gandrud Nissan in Green Bay to claim yours today.