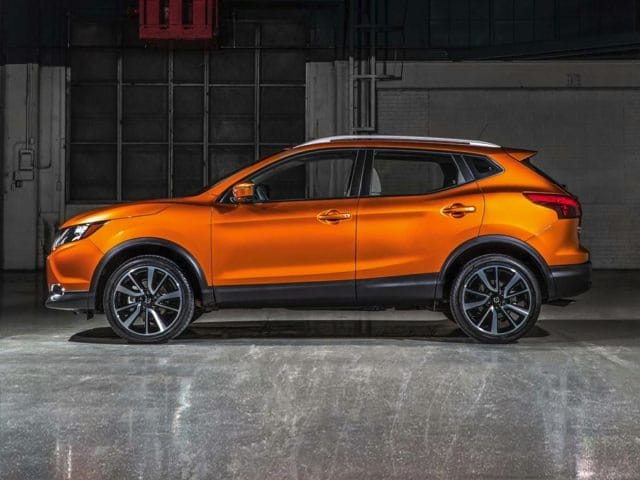 Rogue's smaller, lithe crossover cousin--the 2017 Nissan Rogue Sport--is stepping out onto the Green Bay scene soon, and the brand hopes that its pint-sized and power-packed CUV will be able to coax Wisconsin drivers away from their longtime brand favorites and toward team Nissan.
With tons of standard features, impressive performance, and a new compact size, this fierce new competitor is looking to grab its "unfair share" of the small SUV market.
What's the Difference Between Rogue vs. Rogue Sport?
There are a few main differences between these two models: Rogue has more horsepower, and is larger than, Rogue Sport, while the Sport model is more economical
Hear from Nissan experts to see all of the key facts for Nissan Rogue vs Nissan Rogue Sport.
It's not hard to guess who would be a great fit for each of these vehicles:
Travel with passengers and need a ton of cargo room? Choose the Rogue.
Do a lot of city driving in Green Bay and prefer something that's a bit more agile, more fuel-efficient, and more fun-sized? The Rogue Sport is likely right for you.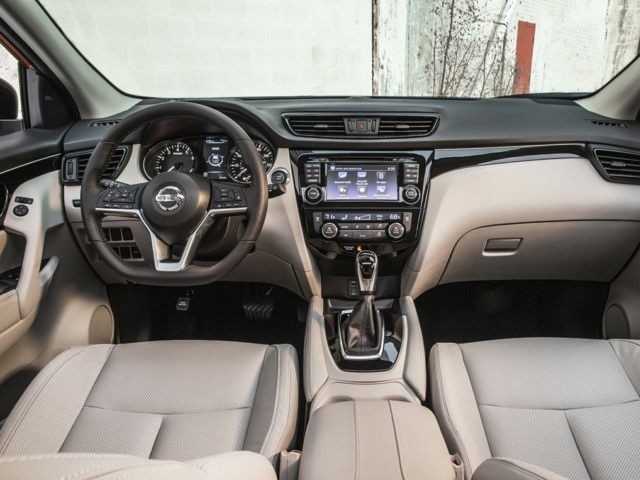 ?
When Will the 2017 Rogue Sport Go on Sale?
The very first Rogue Sport models will arrive at dealerships this month, though nobody knows for sure exactly which regions will receive shipments first. However, if you want your new Rogue Sport before the summer hits, contact Gandrud Nissan so you can be one of the first to know when we stock these sporty, stylish, and affordable new crossovers at our Green Bay showroom.