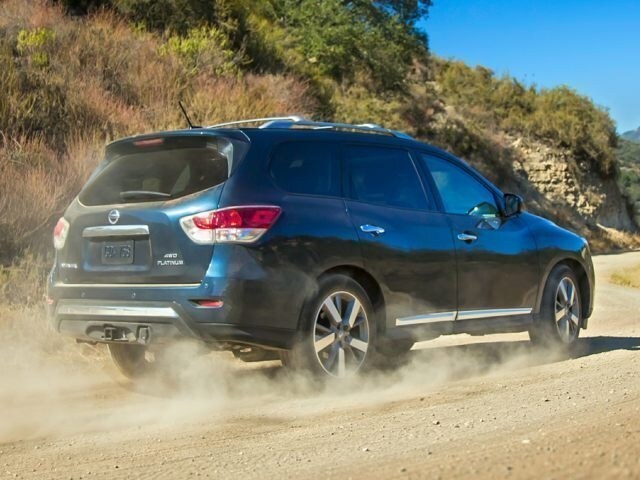 ?Don't let summer service needs slow you down
The sun is coming out; temperatures are rising; Green Bay residents are coming out of hibernation after a long Wisconsin winter. Summer is coming our way--and whether you're missing the cold and the snow or you've been looking forward to pool time, sunshine, and traveling for beach days--and it pays to be prepared.
The heat, dust, and clogged traffic can play havoc on your vehicle. With quick summer tips and some easy maintenance, you can keep your car, truck, or SUV feeling light and summer fresh.
read more