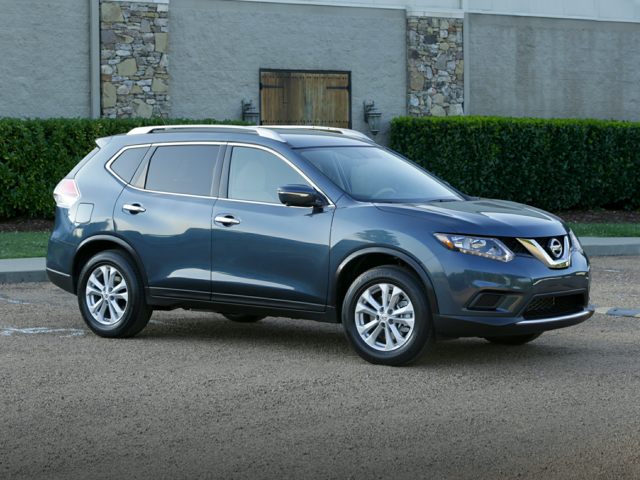 ?
Considering buying pre-owned?
If you're on a budget, you have thin credit, or you're just buying your first vehicle, then buying a used car, truck, or SUV could be a great option for you. And if you narrow your search to used Nissan for sale in the Green Bay area, you can benefit even more.
See our top three reasons why a used or Certified Pre-Owned Nissan is the best choice for you.
read more